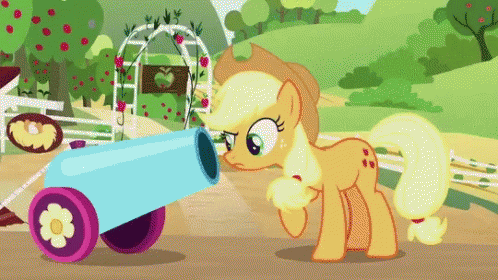 This is very similar to the deck I took to a playmat at Worlds here:
On this time there were a few differences
1 - My runner deck was much worse.
2 - Every time I did OK my partner put glitter on my face
3 - I'd put in a Corporate Town as more tech
4- There were so many Leelas. Leelas are terrible for htis deck. Terrible.
Fun had.
Well done NISEI on an excellent event.