The first ever Salford SC took place at Eccles Rugby Club on 30/03/19.
"Is that an Eccles cake, as in Eccles Rugby Club?"
"Yep."
"Are Eccles cakes made with currants?"
"Yep."
"And this is the ID that plays all the currents?"
"Yep."
"Wait, does that ID make a pun with Salford too?"
"Yep."
"What's the subtitle?"
"Baking News."
"Goddammit, that's good."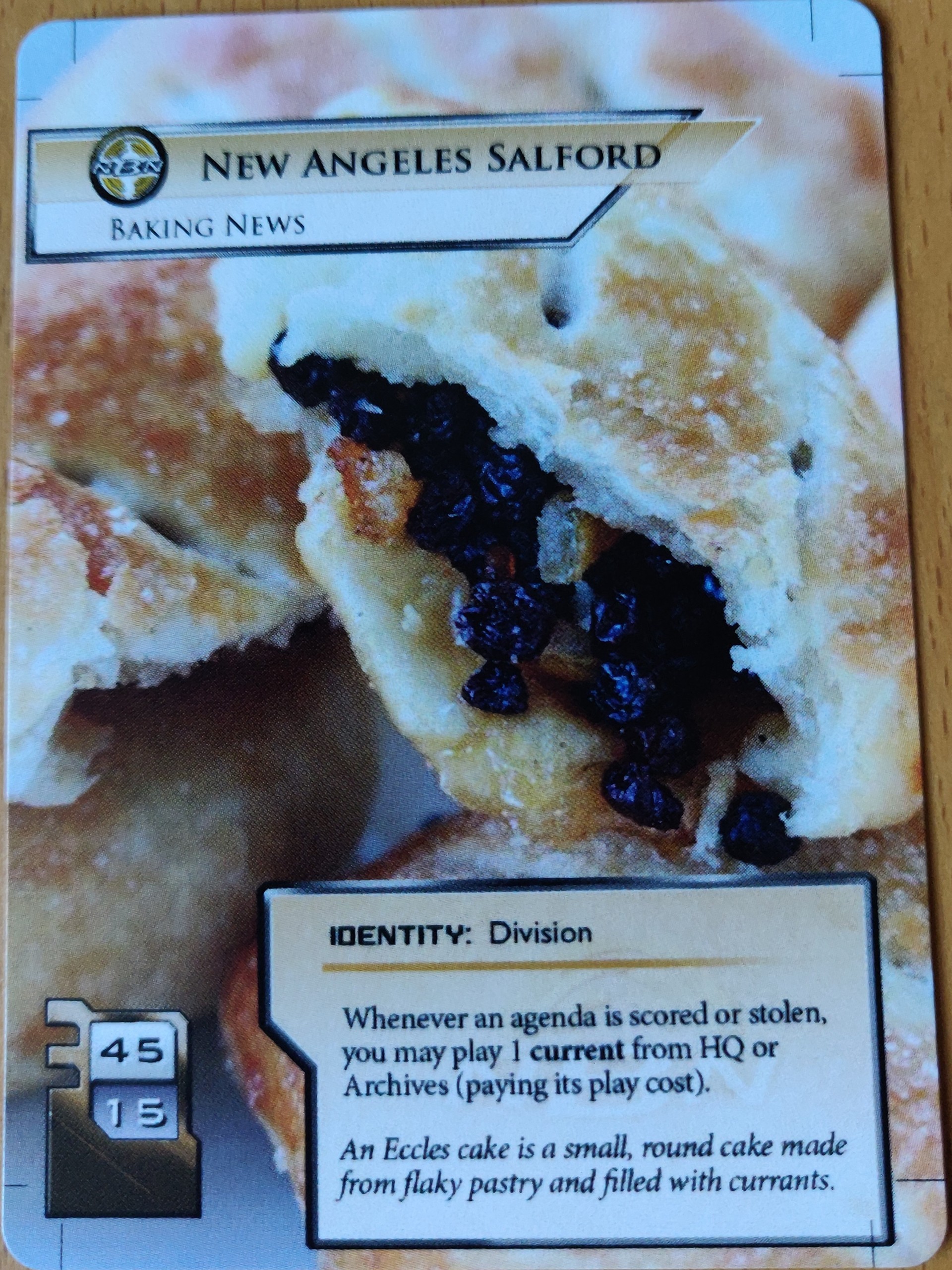 The list is garbage.