Man is Intercontinental now.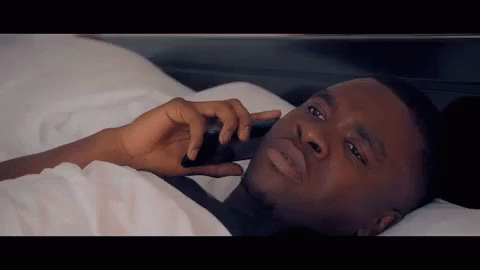 Pop the urban, deal meat one, two, three and four!
Yes, this is a shameless celebratory repost :D
BUMM! is the german Boom alt art that Ob players got at the event :D
In the finals vs my wonderful Buddy TheKing he runs a spin doctor, I decline to pop it and asks if he wants to trash it. He says "You did the math huh?" :D
It was an amazing experience to come and play! Big thanks to Labbes,Grakhirt and 5noopi for organizing!
It was also the first time meeting a lot of my team members from Unband, shoutout to you guys, It was such a cool weekend. :)
You done know.