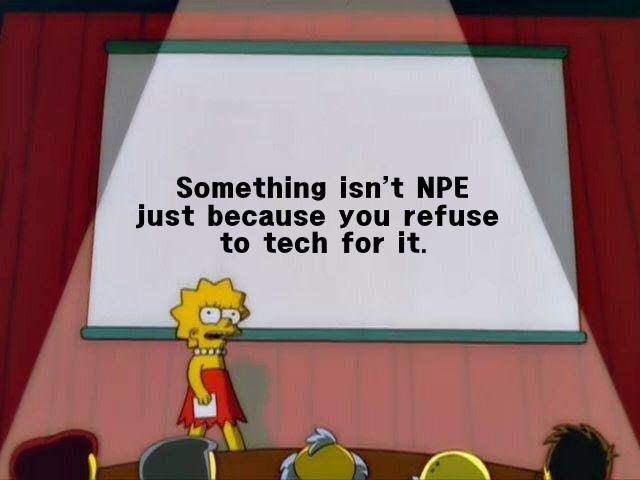 This is the deck @iceprisma and I took to the APAC continentals. It is our solution for a deck that eats Sportsmetal for breakfast, but still has some game against other corps. It does, but unfortunately not too much, so this is definitely a meta-call.
While preparing, we had hard time figuring out which runner to play. SportsFA seemed to be prevalent in the tournament and once Ark Lockdown got added by @Odol, it started to seem like matchup was going to be horrible.
At that point we started to explore a deck idea, we had seen played on Jnet: Imp Loup. Preliminary core had quite good matchup against Sports and through additional testing we arrived where we are now.
Decks core is created by the trinity of Imp, Knobkierie and Consume. Botulus gives you ability to apply pressure wherever you want. Mainly you want to be running to HQ and trash everything with impunity, but shifting gears to RD or contesting remote are skills required while piloting. (Not that I'm too good with those myself either...)
Some card choices:
And some that didn't make it:
Guidelines:
The most important thing with the deck is to keep some light pressure on even while building your combo piece by piece. Fortunately Imp does not need Knobkierie right away and trashing with them gives you draw.

Against Sports you want to clear the board sooner or later, establish the clot threat and hammer HQ. Personally I preferred to trash most agendas until I was able to win from archives.

Against other decks you need to identify their gameplan and where their defenses are weakest so you can apply pressure in the right place. But don't be mislead, other matchups are definitely harder and without many sports in the field you are better of playing something else.
Tournament performance:
Overall 6-4
Zero losses against Sportsmetal. (4 games)
2-4 from other matchups (wins: Asa, Argus, losses: Jemison, Argus, Outfit, PD. Two of the matches could have gone either way and all the matches were at least interesting if not winnable.
@iceprisma got in the cut but faced no Sportsmetal there and finished 5th. Personally, I made my share of piloting errors and finished one 241-win short from the cut (bubble?).
Closing thoughts:
Our (thin) hope is that this list will discourage people to choose Sportsmetal, since it has one outright horrible matchup. (Not that we are judging.) But since this deck has some bad matchups as well (say, corps corps that play actual ICE), there is need for improvement in order to move this from "meta call" into the "viable deck territory". I do not know if it is doable within these slots or if one should change identity. Or just try a completely different approach.
As always, shoutout from both of us for NISEI and all the players who made this great event possible. Special thanks go to @RTsa for useful comments and suggestions.