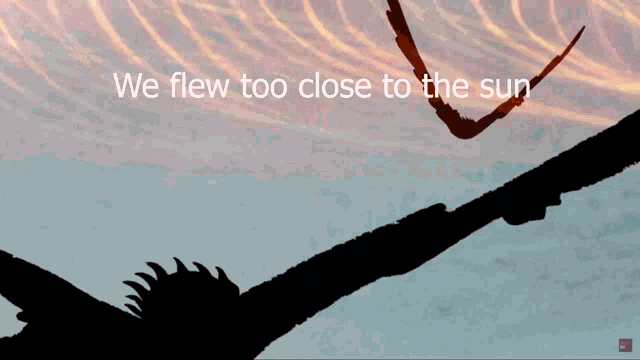 This is a slight iteration on the Anteater deck (-1 Running Hot, +1 Light the Fire) which I had been playing in the runup to Worlds, so mad props to the Norwich crew for helping me finally find a new Anarch deck I enjoy.
It was technically undefeated in the team tourney (I played two rounds on it and won both games) annd performed really well for me on Saturday where I only dropped two runner games, which were both to Ob. These losses were at least partially due to lack of practice against the ID. Just how do they have so many ways of murdering you? I finished the day on 7-5 and then it all came crashing down on Sunday when I got swept twice and ID'd once for coffee.
Not much more to say that hasn't already been covered in the original decks writeup by better players than me.
Big love to all my opponents and everyone else I met at worlds, was so nice to be at a big tournament again. And massive props to NSG for putting on a hell of an event.