PE has been my one true love since the very beginning. But during the Account Siphon-spam it became very difficult, if not even impossible, to play. So for a while I've been playing Skorpios, mostly, but my heart was never in it. It was with PE, always. And with Siphon gone, I finally decided to re-create that flickering look of my opponent that I've missed so much. I ended up taking this deck to the next Store Championship. It went 2-2 in swiss and undefeated in cut. But more importantly I had a blast with it.

(This is my first published deck, and hence my first write up.. prepare for it to be messy. Much like the blood of the runners on my hands.)

This deck can go fast. This deck can go slow, biding its time. This deck can even score out.

There are two viable options of restricted cards to include in PE, Bio-Ethics or Obokata. Bio-Ethics is only good for that one-turn-kill, though. I find that Obokata provides more options. With Fetal gone, I wanted an agenda that hurts to steal. And if you get a chance to score it early, the threat of you scoring out will make the runner compelled to run on traps to keep you from doing so.

Rule no.1
Never ever go below 4 credits (unless absolutely necessary), but you all know this. Snare!
Rule no.2
Never stop installing traps and agendas, you don't want to get agenda flooded! Keep in mind that FBF is expensive to use, and they will sacrifice it to prevent brain damage from Cerebral.
Rule no.3
Miraju goes on R&D, always. A successful (run after) Indexing is your worst enemy. Everything else can be dealt with.
Rule no.4
Don't be afraid to install a trap card naked, let it sit for a couple of turns, and then triple advance it all of a sudden. This will create massive confusion and sweating across the table, which is truly satisfying to watch.


The two dropped games:
1) Steve, where I didn't find one trap card. And then a perfect Indexing -> Spear Fishing over Miraju for the win.
2) Valencia, with Maw and ice destruction. Tough match up, but still a close call.

You can watch some games here
I'm the one with the Feedback Filter playmat, ironically enough.

This is not for the faint hearted. You need to be bold, keep the runner guessing, and you might just get a chance to score out before they work up the courage to run. And don't forget to bring your crazy eyes, that always helps.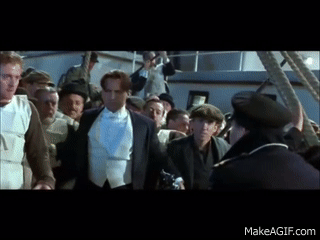 Happy killing spree!