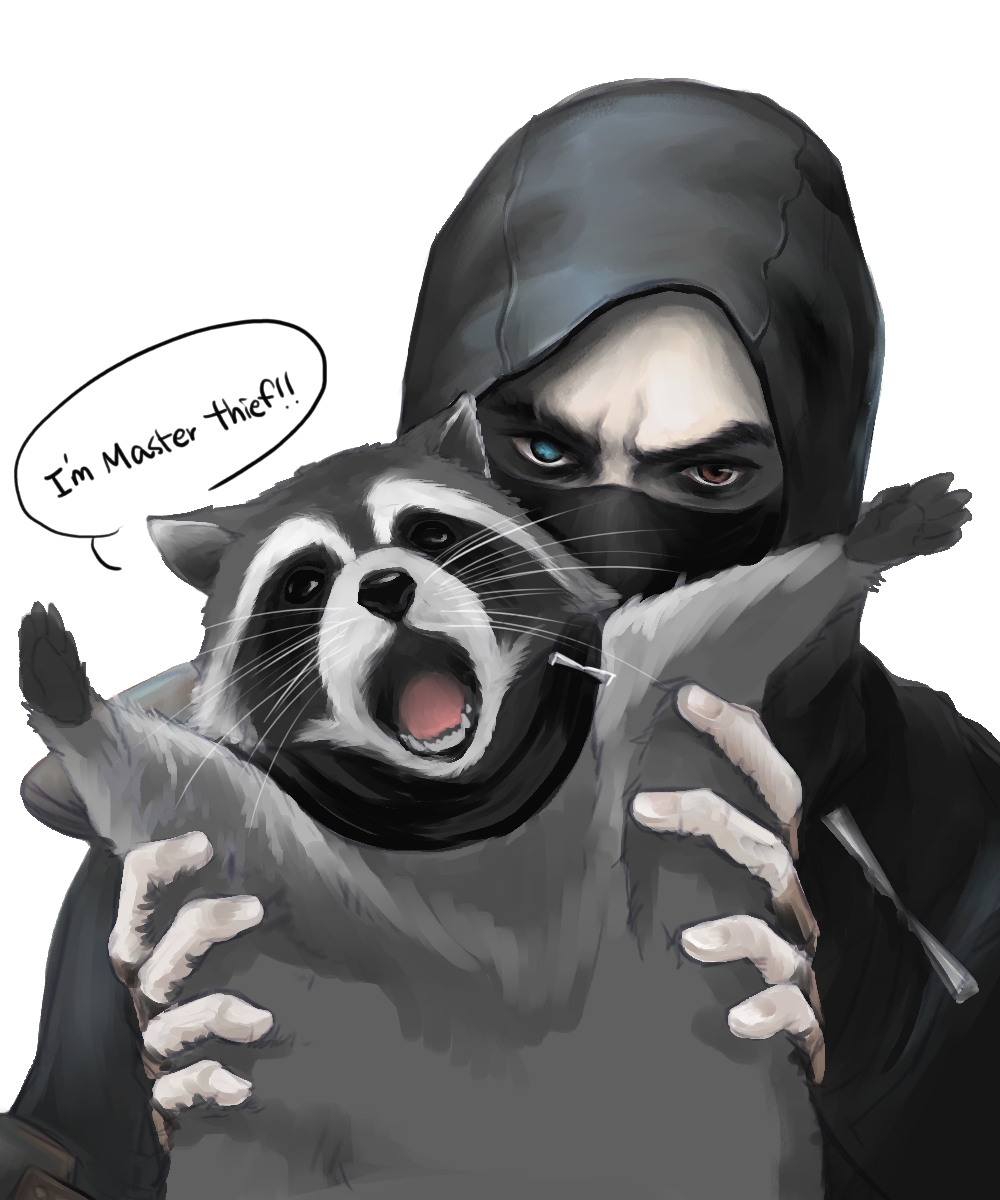 DISCLAIMER: I'm aware the kabonesa animal is an African civet and not a raccon, but given the similarity + the fact this deck abuses recursion and other trashing abilities it made sense to use the raccoon instead. My fav runner id is probably Geist, so there's some emotional attachment to the animal in question. Also, the chances of finding good gifs are much higher with raccoons than with African civets. I know you'll understand. Gifs are love, gifs are life.

This is the runner I brought to the Italian National on November 23/24.
It went 4-1 losing only against the spiciest ASA deck I've seen lately (props to @ReinaMoranda and @ChaosIsMe) piloted by @b4ralai, a man who also refined the original list and sold his soul by DROPPING THE TOP CUT IN ORDER TO PLAY CUBE DRAFT on Sunday.
It's the result of a year of running playing Apex, Pirate Hayley and Leela.
I've been working on different builds since this summer as I felt there was something interesting (apart from all the broken builds with Laamb, Surfer and everything) after an encounter with @pajamieez on jnet, his build is what made me want to explore the id more.
I even brought an older version to this year's CoL and Worlds and did pretty bad with it while still having some pretty close games.
I kept on iterating, mixing old and new ideas and came up with this.
Look, I know the DoFs look weird, but hear me out.
What's the best faction to play Rezeki in? Crim. They deny credits, games go longer, you make a lot of money. Why not slow down the corp playing the only ID you can reliably get 2 Rezekis down turn 1 with?
Let me show how the game often goes.

This is you running away with the corp's credits and agendas.



This is you with your best buddy Hernando waiting for the corp to decide whether they really wanna rez that Slot Machine for 6 (that you break for 2-3 credits anyway) just to get siphoned to 0 a turn later.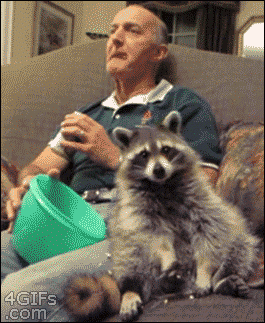 This is what it feels like you are doing most of the game, as you always try to sneak in with nothing and somehow manage to snatch agendas, trash agendas, trash problem cards, trash your own cards to reinstall them immediately, take them back to hand and put them down again, put them under the deck and fetch 'em again a turn later.



This is how you look after getting HHN'd on 3 credits (and then getting saved by Rezeki drip + Misdirection from the deck).

This was me getting showered with compliments for the list by my friends.


The deck in itself is pretty tricky and has many ways to get through servers.
Deus X is super good because Anansi, DNA, FC3, Mausolus are all AP and anything else will be - thanks to the one and only PelangiGod.
It also saves you from the occasional Ronin out of IG or snare.
Deus X + Imp make the IG matchup pretty easy after you know their plan unless your opponent draws the super nuts (just like it happened @ Worlds).
Imp is your tutorable Critic and allows you to keep any asset (or agenda!) spam deck in check while also killing any annoying / weird operation you find. I mean come on people, you know how strong Khumalo is with infinite Imp and Pelangi tokens, I don't have to explain much.
Don't be afraid to take weird lines in order to get your stuff on the table. There's no shame in starting with "kab ika, spec work" just to get to 8 credits for double rezeki t1.
If you have to use Scavenge or Rejig early for the kab ability go for Rejig. Remember Scavenge can get you a different program back from the heap, it's not a trivial part of the card.
I loved the late Armitage addition as sometimes you just need a boost of credits after a remote snipe.
What's better than a whole turn of Mopus clicking?
I would maybe change the Stimhack for Dorm Computer as you can reload it with Rejig and Data Raven + QPM is annoying.
You could also consider Hippo instead of DoF, it even costs 2 for Khusyuk.
Also yes, 48 cards baby.

This is how the days went.
Swiss:
- Bye (Regional)
- Win against 21 agendas Sports (Sid)
- Loss against Spicy ASA on time (b4ralai)
- ID (Darta)
- Win against FA(?) Palana (Klark)

Top Cut:
- "Bye" win with corp.
- Win against Self-Growth, 9 4/2s 2Hostiles Argus (Berzelius)
- Win against Fake Points Sports (Braverising)
- Win in the finals with Corp (Braverising)

You can find a couple games here.
And here's the corp.
This deck never ever lost to an Argus even during testing (thanks @Darta !)

There was this weird situation where it looked like we were the ones playing Standard side event and the rest were in Cube Draft main event which was a bit weird (with people who managed to make the cut dropping for draft), which resulted in another bye for me in the cut. Let me tell you, it's not the greatest thing even though it's an advantage, at is feels like it takes something away from the win.
I'm still super happy about how I played and I would've never expected to win the whole thing, don't get me wrong, but it still was unfortunate.
As I already pointed out during the stream - I get it. We have small local metas in Italy (biggest one is probably Bologna, 6 people), so these kind of events are rare. Having the chance to play a relaxing format that's a bit different AND with rotated cards is always gonna attract many people.

The event was amazing.
@Atien and @Porkobolo, you handled it incredibly well and we could see how much work you put into this. Thank you so, so much for such great communication before the event, all the prizes you managed to gather (Aurbits, @Atien alt arts, kits, 1st place wooden deck box, ...), the venue (big thanks to Terre Ludiche too!!!) and all the rest.
Thanks to everyone who participated, from veterans to newer players.
Huge round of applause to @Gwendolf for getting 5th place at his first tournament (after what, 2 months of playing?).
Thanks again to the Torino crew, you know how I feel.
A special thanks also goes to @BigPopp for not bringing PE and thus letting me cut the 1x Levy.
Should've played one at the lunch and dinner tables though, food was good.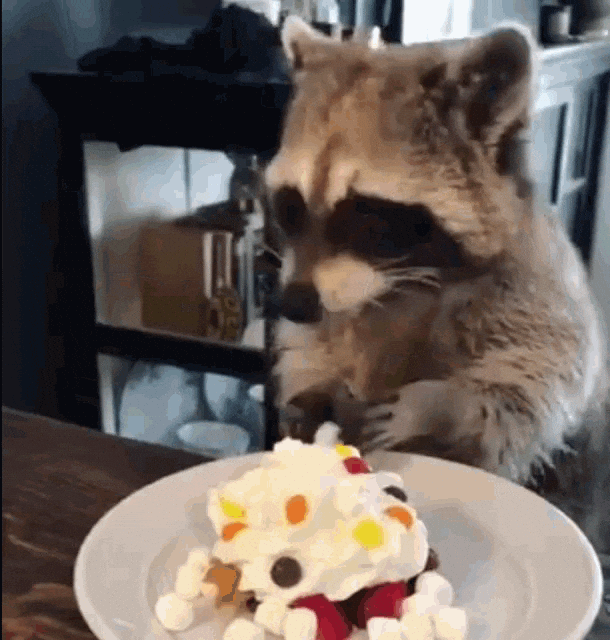 Always be "dio dio dio dio dio dio dio"ing.