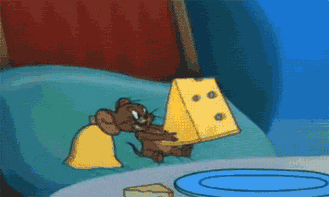 Surely a deck that tries to score out 7 points, but only kills in self-defense when disturbed still counts as vegetarian.. right?
This deck was created by @testrunning and I decided to bring it to have some fun at the Bern CO this weekend. And some fun was had!
You just play a regular glacier AgInfusion style. No Keeling to be seen anywhere. Tax their hand a bit with Data Loop and Anemone, while scoring things defended by Daniela Jorge Inácio. But if they are not cautious and slip, you murder them in cold blood ask them nicely to reconsider breathing.
Extra fun is to be had with Fujii Asset Retrieval + Daniela Jorge Inácio + Tucana + Anemone for a surprise 6 "damage" on steal if they are not careful.
Thanks to all my opponents at the CO for some fun games and good times that were had and @ataraxis for organising the tournament!