Trust the hunch: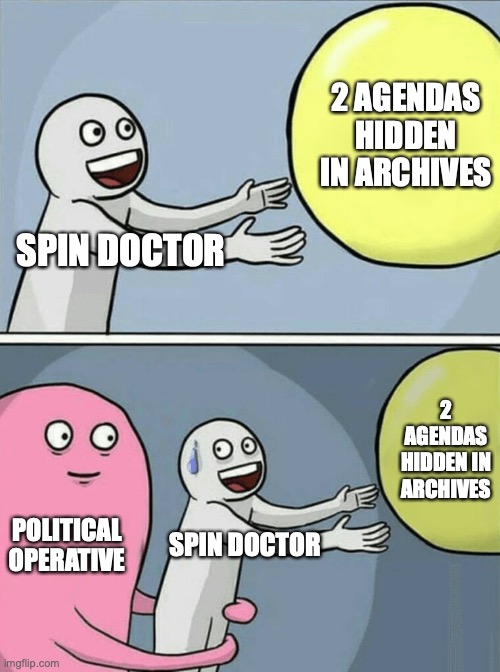 So, I've had some decent placements and close calls earlier, but this was actually my first win at any Netrunner tournament. Whether a small store champs or not, I'll take it.
This is practically the list by amavric. I did some tweaking but the only change that sticked was -1 Abagnale +1 Amina. I'll stand by it.
The old Geist list of similar vein is probably one of my favorite runners of all time, so having a chance to reheat that old passion of mine was definitely something I could not ignore.
Most important note:
I do not recommend just netdecking this for a tournament and "figure it out while playing." Try it out beforehand. I consider myself somewhat competent with the mentioned Geist lists, but the pacing is still different enough that I needed to relearn how to pace my plays. And if you have never played either, the amount of triggers will likely wear you down.
This deck will be able to do almost anything* once you know the ropes. It does require you to understand the gamestate of both decks and contrast them to the lines you have available to perform well. And not all the lines are instantly obvious.
This performed 3-1 on the day and I always felt I was in control. I won against Gagarin, PD and MirrorMorph. The one game I lost was big money Acme with their boomerang-unfriendly, horrible ICE where I couldn't find my breakers in time. Still I was able to get in tons of (whiffed) Stargates and accesses. My conclusion is that the deck performs quite well even when the best line is not available.
So some thoughts on the card choices etc:
All in all, this is a really nice deck. There is no going around the fact that Geist was way more consistent due to constant draw and here you will sometimes suffer from getting stuck with no other ways to further the game than clicking for cards.
And moving forward, that is what I'd love to solve next. - 1 Miss Bones / Flip Switch / Spy Camera, +1 Blueberry!™ Diesel if you want to play it safe. I'm tempted to try The Class Act but it might cost too much and one needs to be careful not nomboing it with Prognostic Q-Loop shenanigans. If you are really pushing it, maybe even -1 Mutual Favor -1 Miss Bones, +2 The Class Act? (Don't hold me responsible if this does not work. Give me credit if it does.) Final flex card is probably Revolvers into Bukhgalter. Another direction would be to find room for Docklands Pass to pile up the HQ pressure.
On the other hand this deck will likely not survive Tech Trader rotation without heavy support from new cards, so maybe the time of Geisty decks is over for the time being.
On the day I went 3-1 with runner and 4-0 with corp. If you are interested, check out my take on what cards 48 and 49 should be in Jakuzas Ciabhata CtM.
All in all I had a great time and it was amazing to actually play live Netrunner since who knows how long. Thanks for everyone!
*almost anything not guaranteed