This is the Jemison deck that brought me to the 3rd place in swiss and 14th overall at Euros 2018 with this MaxX list. It is based on Saan's Guns and Bombs list.
At Friday morning when writing decklists I had still no clue what to play. I brought CtM, TheBigBoy's Azmari Rush, and this Jemison deck with me. I played Titan for a while, but I felt that was too all-or-nothing, so I didn't bring it. Eventually I started filling out this Jemison list. After writing down the names of a few cards I reconsidered and almost switched to Azmari. Glad I didn't. I guess the other Dutch players convincing me to play Jemison helped at that. Thank you guys! It was an awesome weekend!
The deck has various outs and win conditions and is therefore quite flexible. Main gist of the deck is to score an Armed Intimidation and then 24/7 News Cycle into BOOM! or Neural EMP. It can also win by Hard-Hitting News into BOOM! while forfeiting a False Lead. Or make the runner run into a Junebug.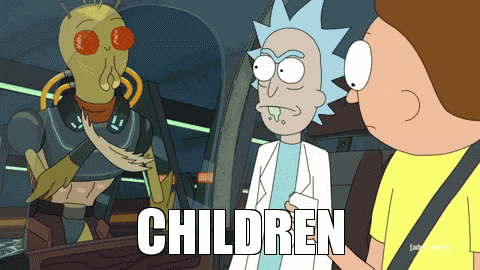 It can also score out if people are unable or unwilling to trash a rezzed Oberth Protocol.
All ice costs 4 or less, so you can almost always rez ice. The deck makes easy money by scoring Hostiles and Standoffs, so you can often money up quite quickly. And if you get an Atlas counter or two the runner is often done for. The deck is generally fast and has many lines of play.
I had great fun playing this deck and opponents were generally surprised when they saw Jemison. Several opponents had to read the ID.
Round 3 (5-1): loss against Apocalypse Val.
Round 4 (6-2): win against TugtetguT by making him run a Project Junebug with 6 counters. I got a bit lucky here that he couldn't find a Self-modifying Code or Artist Colony for a Clot. We practiced a game on Thursday and his Hayley deck then obliterated mine.
Round 5 (8-2): win against by Valencia by scoring out. 3 Paperclips were apparently not enough to find them before I went to 7 points.
Round 6 (9-3): ID
Round 8 (12-4): ID
Loss against ff0x's Knobkierie Smoke in top 16 on stream. I couldn't find 24/7 News Cycle for the kill, which was unfortunate since I had a BOOM! in my opening hand. Remembering that False Lead is a thing would also have been nice.
Usually the threat of 24/7 into Armed Intimidation is enough to make the runner run more than they should. And that's where most HHN into BOOM! plays come from.
I still wish I could also include an Archived Memories. If both BOOM!s and all Oberths are gone, it's usually tough to win.
P.S. When writing this description I suddenly realized the deck only uses 14 influence :S Oops. A second Junebug would probably be great. Either -1 NGO Front or -1 IPO. The Junebug can usually defend an unrezzed Oberth Protocol.