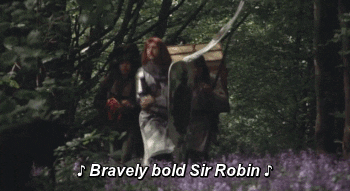 OK, I'll admit it, I'm a wuss; I hate face-checking ice that destroys my rig, damages my brain, or just straight up kills me.
I also hate running into traps, and wasting clicks on red herrings: so Silhouette: Stealth Operative is my girl.
A 40-card deck helps getting this deck up and running because you're looking for a 4-6 card combo to get started.
Start by drawing for your GPI Net Taps (at least 2) and your Zamba you'll also need your Aumakua or a Special Order. Finally, either a Dean Lister or the Laamb for safety.
By now, about 6 rounds have gone by and the corp is pretty sure what you're setting up to do. They've put some nasty spiky ice up on the outside of the servers. The more ice the better.
Start running, each rung of unrezzed ice is worth 2-3 credits + 2-3 Aumakua tokens. If your turtle isn't powerful enough to handle the ice at first, pop a Dean Lister. The Laamb is for nasty surprises and annoying obstacles (7 credits will get through just about anything). The Abagnale is in the deck to deal with triple-advanced Hortums.
Once all of the ice is rezzed, run HQ, R&D and Archives and drop an Exploit. De-rez the most expensive ice and start again.
If they have a big monster server, build up your turtle counters and run it with Leave No Trace daring them to rez the ice. If they do, capitalize on it.
Drop an Acacia before you go so you'll have an extra 15 - 20 credits from turtle counters to rebuild when the corp purges.
Thematically, I'd love to put some Au Revoirs in this deck but it is already very slow and 3 clicks + 3 credits is a lot to spend.
Definitely janky / combo-wombo, but fun and it can explode quickly.
Credit to @dezigerator for the Inside the Building deck that I based this off of.