BREAKING NEWS!!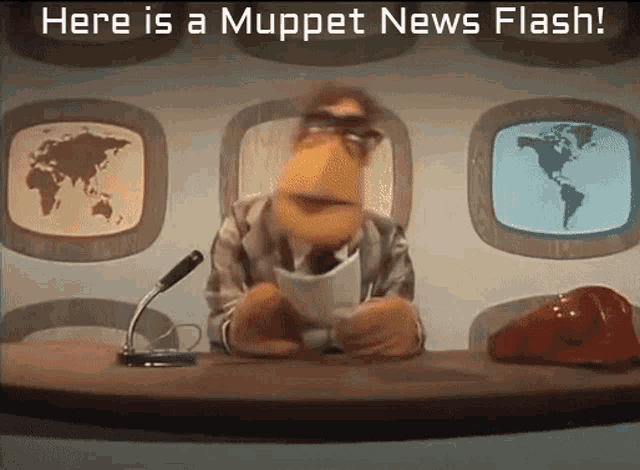 LOCAL NEWS COMPANY THOUGHT "DEFUNCT" SINCE 2020 KILLS THREE SEPARATE HACKERS WITH SURFACE TO AIR MISSILES IN ONE DAY, TAKEN DOWN BY GIRL WITH INFINITE CASH, COMES IN THIRD PLACE AND WINS A TACO TRUCK (playmat)! READ ON FOR DETAILS!
Folks, in 2-6 months Data and Destiny will rotate, and we'll lose some beautiful identities. I've already helped with a fantastic minifaction deck, everyone loves Spark, SYNC is R+ but worse...
And then there's poor lonely New Angeles Sol. With the banning of all currents in June of 2020, an already bad identity became arguably the worst ID in all of standard. It's useless ability is so obviously terrible that it's been in a total of 2 standard tournaments since December 2019 (the last time it did well), and in both of those tournaments it came dead last.
Thus, before it rotates, the world's biggest data and destiny fan (me) decided to do another tribute deck. Last time it was to a card many of us loved, but this time I decided to celebrate an identity nobody has thought about in years. In the process, I also managed to become the first player in 3 years and also possibly the last player EVER to get top 3 at a competitive standard tournament with Sol.
So how do we do that? How do we win Netrunner with a blank identity?
The thing is, there are two ways to win in Netrunner. You can win through tempo, through pressuring the runner with powerful economy and smart moves to keep them from getting into servers, through a deck that's legitimately seriously competitive and can play to all possible outs...
Or at least you can when you're not playing with the newsies. It's not really possible for us to out-econ the runner in any fair way given that we have a blank Id ability. What we can do, however, is focus extra hard on the OTHER way to win at netrunner: by punishing the runner as hard as possible for every missed opportunity, every unsafe play, and every mistake they make.
So, that's what I built this deck to do! Gaslight, Rashida Jaheem, and NGO Front can all be shoved into a server to tempt the runner; if they don't run, we pop them for value, and if they do run, we HHN them. The ice is expensive and annoying to break, but with lots of ETR subroutines so we can score out early agendas. The agendas are either able to be quickly scored out with a Seamless Launch or taxing to steal. The deck is built not to win games fairly, but to try and rush out agendas and win behind cheap ice, and then punish the runner BIG time if they ever misplay.
I'm genuinely shocked at how well this plan worked. It's a lot easier to punish tag-me misplays when you can Gaslight out a BOOM (which won me a game), and it was really easy to setup a server with multiple cheap ice the runner had to break to score agendas and Rashidas out of. The one game I lost was to a smart and careful Hoshiko because you can't HHN a runner with Liberated Account and Fermenter money, haha.
Altogether, I'm proud that I was able to do something so fucking hilariously stupid at a real tournament, and I'm even more impressed that it didn't fall flat on it's face as I half expected it to. I hope you'll consider this deck proof, friends, that with careful planning based around punishing runner mistakes, even a bad corp identity can sometimes win games. Take notes, Thule.